 For Startups
Providing you with rapid solutions for your business needs.
Trusted by: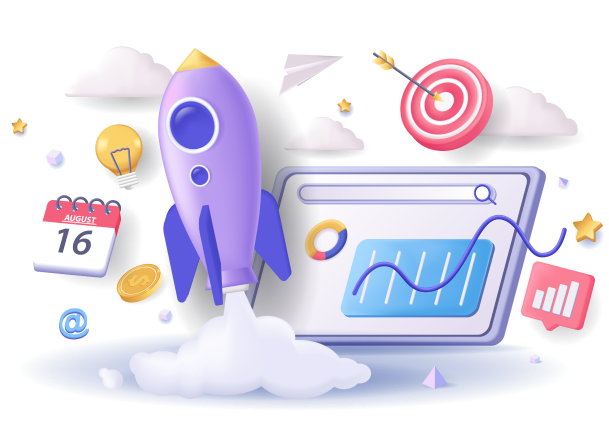 Our Working Process
Our Working Process
Analysis And Research
For an excellent end product, our team does the necessary analysis and research about the idea and design of the client.
Define Your Goals
Once done with analysing and researching, the team gets clear enough to define the goal.
Monitor The Result
Keeping a close eye on the end product is a must to ensure its seamless working and is a part of our team working process.
Case Studies
Looking for a team who could help you meet your app development requirements? Here's how we have helped various entrepreneurs in their journey.
Afroqliq
Afroqliq is an e-commerce grocery and food delivery company for the African and Caribbean communities in the United Kingdom. It allows shop owners and restaurants to list their products on the platform. The app takes orders and orders are sent to drivers who pick them up and deliver them to customers. Customers get live tracking of all their orders.
WorkerX
With complete hard work and will, Vizteck and Worker X have allowed small field companies to operate like the big boys. Thanks to our team's tireless efforts, we have managed to make Worker X one of the leaders in its respective niche. With the help of our qualified team, we have made sure that all of our client's demands are met and the business is a success.