 Our Portfolio
We ensure our client's business growth with our cutting-edge technologies and innovative software solutions
Trusted by:
We Deliver Best, Because We Try.
Vizteck Solutions provides state-of-the-art technology and software solutions to startups and Global brands. With clients all over the GLOBE, our highly qualified and experienced team of developers and designers are the perfect answer to your business needs.
WorkerX
With complete hard work and will, Vizteck and Worker X have allowed small field companies to operate like the big boys. Thanks to our team's tireless efforts, we have managed to make Worker X one of the leaders in its respective niche. With the help of our qualified team, we have made sure that all of our client's demands are met and the business is a success.
MyGroser
MyGroser required a complete grocery solution, warehouse management, bank apps integration, and commerce enablement through web and mobile applications. During covid, the app became the top company in Kuala Lumpur, delivering grocery with couple of thousand orders per day and more than 100k visitors per day
BusRoute
Busroute.co offers bus booking and coach booking services in Uk. Like any business, they were operating using excel sheets. Vizteck started complete automation for its backend customer relationship management and supplier connections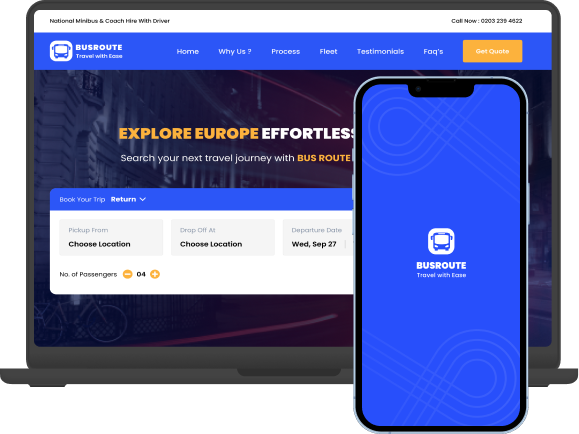 EaseFix
Easefix is a handyman, plumber, electrician, and platform for finding trades servicemen of all types. The platform is currently targeting the UK market. Vizteck Solutions created the app to find workers, workers bid on the job. A complete SEO-optimized website was also created to generate leads for the business via the website. All website leads directly go into the worker's applications to bid on.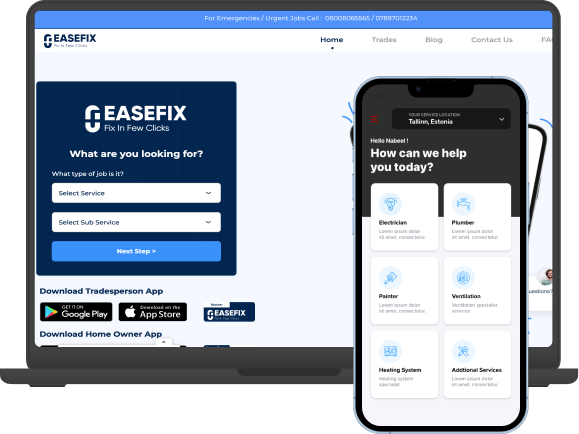 Afroqliq
Afroqliq is an e-commerce grocery and food delivery company for the African and Caribbean communities in the United Kingdom. It allows shop owners and restaurants to list their products on the platform. The app takes orders and orders are sent to drivers who pick them up and deliver them to customers. Customers get live tracking of all their orders.